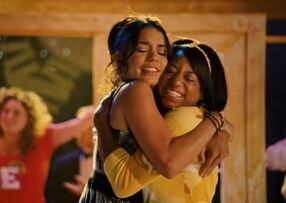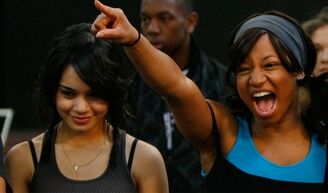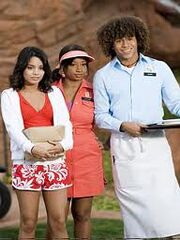 Tayella is the friendship pairing of Taylor McKessie and Gabriella Montez in All-Star Brawl (Beauties) and the top pairing in the tier list.
Taylor's Opinion of Gabriella
Edit
She seems to be a bit of a protective big sister figure to Gabriella, and she will do anything to keep her happy. On the other hand the two don't always see eye to eye, but they never fight with each other and they have the strongest friendship in the franchise.
Gabriella's Opinion of Taylor
Edit
Ad blocker interference detected!
Wikia is a free-to-use site that makes money from advertising. We have a modified experience for viewers using ad blockers

Wikia is not accessible if you've made further modifications. Remove the custom ad blocker rule(s) and the page will load as expected.