Ryapay
is the pairing for
Ryan Evans
and
Sharpay Evans
in the High School Musical series and the Super Smash Bros. Bowl (series).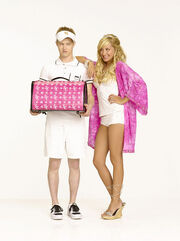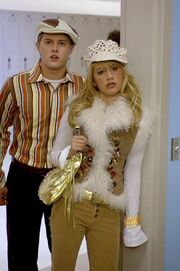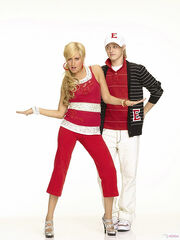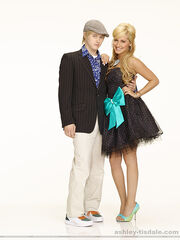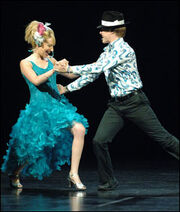 They did not pay attention to Abigail Santos, Allen Ford and Gabriella Montez after the New Leaf goes to Troy Bolton.
In High School Musical just after the song Start of Something New sang by Troy Bolton and Gabriella Montez, they both bring cell phones to East High and they both owe and have detention by the teacher Mrs. Darbus. They both audition for Twinkle Towne owed by Kelsi Nielsen.
Ad blocker interference detected!
Wikia is a free-to-use site that makes money from advertising. We have a modified experience for viewers using ad blockers

Wikia is not accessible if you've made further modifications. Remove the custom ad blocker rule(s) and the page will load as expected.