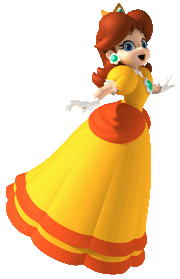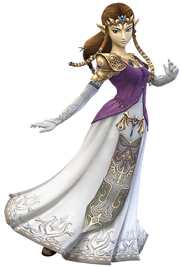 I Don't Dance is a High School Musical 2 song that is by Krystal and Allen (High School Musical). Krystal bats first and Allen's team fields first. Toadette steals I Don't Dance from Allen (High School Musical) and Krystal because Krystal sings the I Don't Dance (Reprise) at the Mario Stadium. After the song ends, Jennifer Tapiero, Carrie Kiker, Chelsea Switzer, Andrea Corkhill, Toadette , Daisy, Birdo and Zelda will get their period blood before When There Was Me and You. It is the third song on the Super Smash Bros. (series)' Cheerleaders v Couch Potatoes soundtrack. After Ashley Tisdale and Taryn Johnston has period in the first 2 songs of High School Musical 2, they recover in time.
Ad blocker interference detected!
Wikia is a free-to-use site that makes money from advertising. We have a modified experience for viewers using ad blockers

Wikia is not accessible if you've made further modifications. Remove the custom ad blocker rule(s) and the page will load as expected.