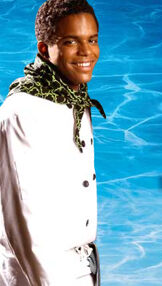 Hamilton is a hometown from Ontario that is chosen to be on Wipeout Canada and Wipeout USA.
Zeke Baylor's voting place takes place on Wentworth Street around Cathy Wever.
High School Musical
Edit
Contestants
Edit
Glen McCharles
Abigail Santos
John Rasmussen
Erik Rasmussen
Johnathan Bald
Dominick Santos
Ad blocker interference detected!
Wikia is a free-to-use site that makes money from advertising. We have a modified experience for viewers using ad blockers

Wikia is not accessible if you've made further modifications. Remove the custom ad blocker rule(s) and the page will load as expected.