{{{name}}}
Song information
Singer (s)
Sang
Place sang
Objects used

umbrellas

Appearance(s)
Template:Rb
Fabulous is a High School Musical 2 song and a Super Smash Bros. Cheerleaders v Coach Potatoes unlockable song. It is by Nintendo's first series, Mario series' the first two princesses, Peach and Daisy. This is one of the songs by Peach and Daisy, rather than I Gotta Go My Own Way by Troy and Gabriella.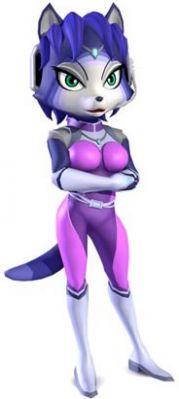 The other singers in this High School Musical 2 song are the Super Smash Bros. Brawl fighters expect Princess Peach and Star Fox's Krystal.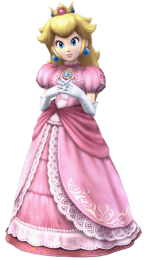 Because this song is sang by Sharpay and Ryan, there is going to be lyrics because of Allen Ford's annoyance.